UPCOMING EVENTS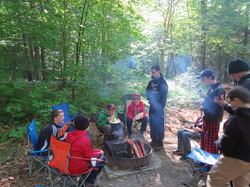 Mystery Trip
An annual tradition! The 2017 mystery trip was on the weekend of June 3-4. We will meet between 11:30 - 12:00 at the Wellesley Hills Congregational Church and return mid-day on Sunday. We will be camping and the cost is $60.


---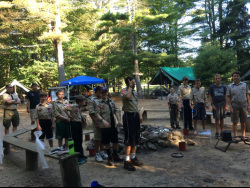 Yawgoog Summer Camp
Another annual tradition! The 2017 Yawgoog camp will be in Rhode Island August 6 - 13 (week 7). This year we will again be at Camp Sandy Beach, which offers convenient access to the lake and the dining hall. Learn more about the
Yawgoog Scout Reservation
and all the activities and merit badge opportunities.
Yawgoog Packing List:
XLS, PDF
---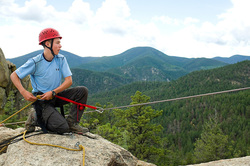 Philmont Trek
Troop 182 has won the lottery for a trek at the
Philmont Scout Ranch
in New Mexico in 2017. Our trek dates are
July 18 - 30, 2017, which would mean traveling to New Mexico on
July 15.
Click here for the signup form. There is a non-refundable deposit due of $200 due by January 24, 2016. The cost of the trip will be approximately $2,100. You must be 14 years old or graduated from 8th grade by July 15, 2017.
Every Sunday morning at 9am, we are having practice hikes at Blue Hills State Police Station (685 Hillside Road, Milton, MA)
---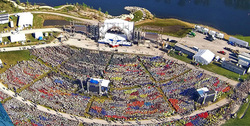 Boy Scout National Jamboreee
The
2017 BSA national Jamboree
is being hosted at the BSA High Adventure Base - "The Summit" located along the New River Gorge in the Appalachian Mountains of West Virginia. The dates are July 16-17, 2017. All scouts over 12 years old and at least first class are invited to attend. The cost is $1,975 and covers all travel, equipment, food, and Jamboree fees. There will be opportunities for mountain biking, archery, SCUBA, shooting rifles & shotguns, rock climbing & rappelling, skateboarding, kayaking, STEM activities, and zip lining.
---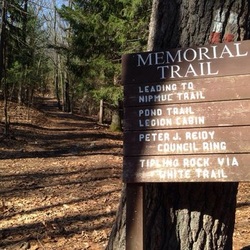 Nobscot Campouts
We generally have campout options each month at our cabin in the Nobscot reservation in Sudbury. The next campout is January 28 - 29, 2017
---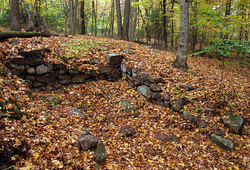 Last Campout - Camp Sayre October 1-2, 2016
Our last campout was the weekend of October 1 at Camp Sayre, a great scout camp near the blue hills reservation.
Click here
for directions.
---
---
Troop 182 Calendar
OTHER ANNUAL EVENTS

Scouting For Food
October 29 - November 5, 2016
In cooperation with the Wellesley Food Pantry, Wellesley Brownies, Daisies, Cub Scouts, Girl Scouts and Boy Scouts participate in the annual National Good Turn, "Scouting for Food." All food they collect benefits the Wellesley Food Pantry, currently serving over 210 Wellesley households. Residents are asked to provide a bag of nonperishable food in a location that is visible from the street before 9 AM on November 5. Donations may also be brought directly to the Food Pantry.
---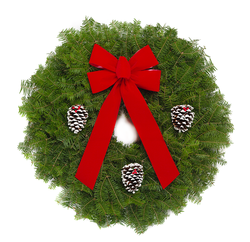 ---
---
---
---